When a motorcyclist and another vehicle collide, the results can be deadly. Motorcycle crashes are particularly dangerous compared to other types of traffic accidents for a number of reasons. The difference in mass between a motorcycle and a standard passenger vehicle is significant, which puts the motorcyclist at the mercy of the car or truck, and this is aside from wearing the standard helmet, gloves, and protective clothing.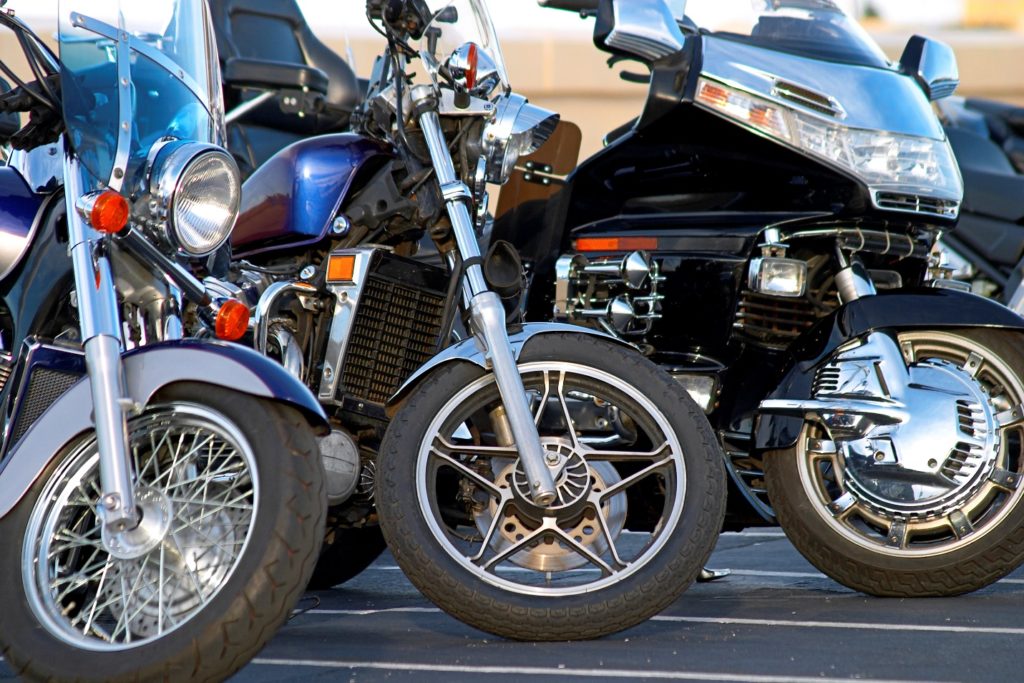 Most Common Back and Neck Injuries After a Motorcycle Collision
Breaks and fractures commonly occur in the hands, feet, ribs, skull, and spine. In the case of the spine, a broken vertebra can require significant surgery, recovery, and physical therapy to regain normal function.
The jarring motion of a vehicle impact often causes the head and neck to "whip" back and forth, causing stiffness and pain in the neck, shoulders, and upper spine. Depending on the severity of the impact, this pain can take anywhere from a few days to over a year to resolve
In the trauma of the accident, the discs of the spine can bulge out from between the vertebrae, creating severe pain and drastically reducing one's range of motion and ability to perform daily tasks.
Paralysis (partial or total)
With any sudden, violent trauma to the spinal column, there is always the possibility that a victim can become totally or partially paralyzed. Paralysis is often a permanent, lifelong condition that can make a person unable to work and take away his or her livelihood.
What Should I Do if I've Been in a Motorcycle Accident?
When you've been in a motorcycle accident, it's important to immediately seek legal counsel from a motorcycle injury lawyer after any emergency medical concerns are addressed. While it might be tempting to simply go with what your insurance company offers and get it over with, insurance adjusters often carry a hidden bias against motorcyclists.
Because motorcycles are smaller than cars and trucks, many insurance companies take the opinion that even if a motorcyclist did not cause the accident, he or she bears some of the blame for being hard for other drivers to see. This is simply not accurate, and a knowledgeable motorcycle accident attorney will help you fight this bias.
Get the Compensation You Deserve for Your Injuries
Collectively, the attorneys at Schechter, McElwee, Shaffer & Harris, L.L.P. have recovered over $720 million for injury victims. With over 100 years of combined trial experience, our expert injury lawyers can help you get the money you deserve as a victim of an unexpected motorcycle accident caused by a careless driver.
To learn more about what our experienced attorneys can do for you or to set up an appointment for your free consultation, call us 24/7 at (713) 574-5089.