Americans spend a lot of time on the road. We depend on our cars for everything: getting to work, ferrying our families from place to place, road trips, and sometimes just going for a drive for the fun of it.
Unfortunately, with so many cars on the road day in and day out, traffic accidents are inevitable. According to data from the National Safety Council,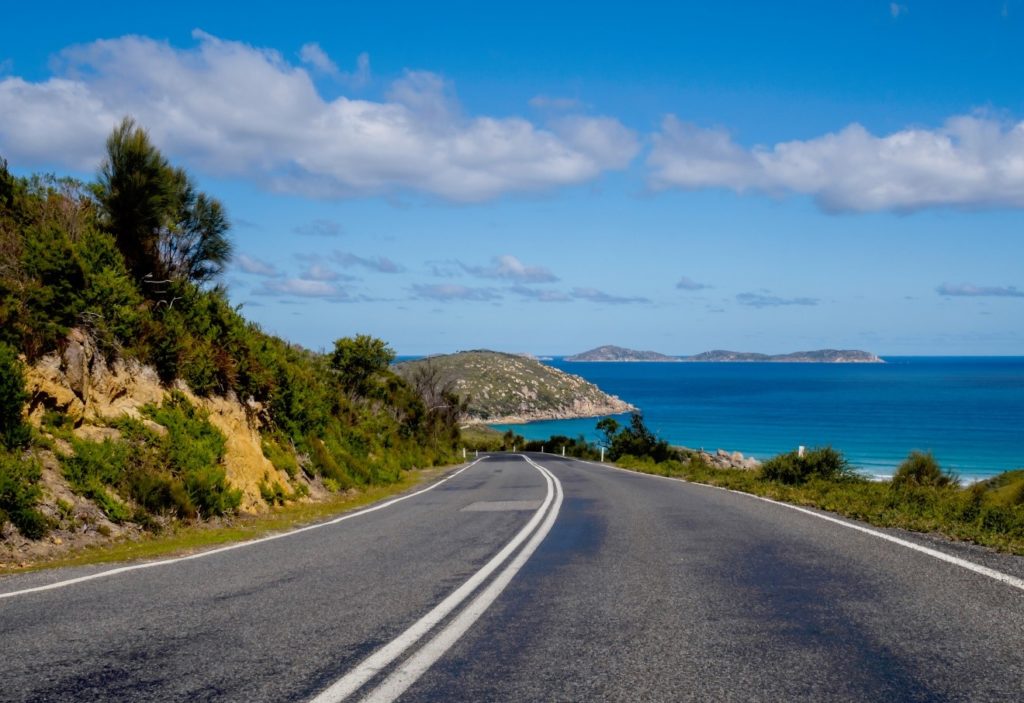 up to 40,000 people were killed in auto accidents last year, which represents a six percent increase from 2015. That makes 2016 the deadliest year for drivers in the U.S. since 2007; even with advances in vehicle safety technology like semi-autonomous crash deterrent systems, U.S. roads remain a dangerous place.
It's bad enough when two cars collide, but when standard-sized passenger vehicles are involved in collisions with 18 wheelers and other large trucks the risk of grievous injury and death skyrockets for the driver and passengers in the smaller vehicle. For this reason, semi-trucks and their drivers are bound by very specific trucking industry regulations regarding safety, maximum driving hours, size and weight restrictions, and the amount of insurance required.
Here we'll look at some facts and statistics surrounding truck accidents in Texas and the United States as a whole. If you have or a loved one has been involved in a collision with a semi-truck, it's absolutely crucial to seek representation from an experienced truck accident lawyer who is familiar with federal regulations and can fight for your rights in court.
Insurance companies love to exploit loopholes in the law to avoid covering expensive medical bills and loss of income following a car-truck accident; as such, it behooves you to arm yourself with seasoned counsel before your truck accident lawsuit gets underway.
Cars Aren't Designed for Truck Accidents
No car accident is a good car accident. That said, modern cars are designed with accidents in mind; crumple zones around the bumper provide enough give in the event of a collision that minor crashes between similarly sized cars involve significantly less loss of life than in decades past. Improved crash testing technology has led to automakers implementing a wide array of body features and electronic components to minimize damage and injury in the event of a collision between two cars.
Unfortunately, the same cannot be said about car-truck accidents. The average passenger vehicle weighs in at less than six thousand pounds, whereas the legal weight for eighteen-wheelers can reach up to 80,000 pounds. Semi-trucks are designed to move massive loads and, as such, travel with an incredible amount of weight and inertia behind them.
When a car and a large truck collide, the bumpers don't align. In addition, the large truck's center of gravity is much higher off the ground than a passenger car, meaning that, in the event of an accident, the smaller vehicle is almost always going to take on more damage; this also means that the occupants of the smaller car are much more likely to sustain significant, incapacitating injuries or fatalities.
When, Where, and Why Truck Accidents Occur
According to 2015 data from the Federal Motor Carrier Safety Administration, over eighty percent of fatal crashes and nearly ninety percent of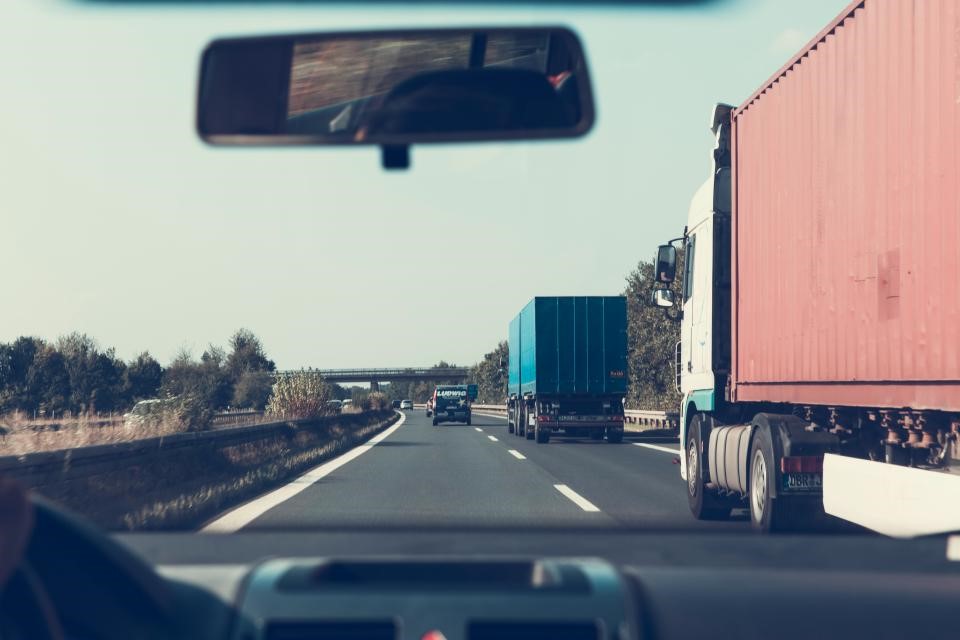 nonfatal crashes involving large trucks took place on weekdays. Collision with a vehicle in transport accounted for nearly three-quarters of fatal large truck crashes and eighty-four percent of injury accidents involving eighteen-wheelers.1
The same data shows that thirty-five percent of all fatal truck accidents, as well as twenty-one percent of all nonfatal truck crashes resulting in injury, occurred at night between the hours of 6 p.m. and 6 a.m., pointing to driver fatigue and overwork as a major cause of car-truck collisions.
Truck drivers frequently drive thousands of miles in the course of an average week, and most are paid by the mile. This system creates an incentive for commercial drivers to drive longer in shorter amounts of time in order to earn larger paychecks; even though federal regulations have repeatedly attempted to curb the number of hours a driver can legally drive within a day, driver fatigue continues to be a leading cause of accidents.
Another by-product of truckers working long hours is an increase in distracted driving. While distracted driving, thanks to cell phones, GPS devices, food, drink, and engaging in other activities behind the wheel, is a growing problem for all drivers in the United States, truckers, in particular, stand to cause an incredible amount of damage should an accident occur due to distraction.
Around sixty percent of all fatal truck crashes nationwide took place on rural roads, with twenty-five percent on rural or urban interstate highways. These numbers are echoed in state-level data collected from Texas Peace Officer's Crash Reports from 2015, which show that 9,642 of the 23,623 truck crashes in Texas that year took place in rural environs.2
In Harris County, TX, alone, more than 43% of all truck accidents resulting in injury or death involved incapacitating injuries, wherein one or more individuals involved in the crash suffered serious bodily harm, while more than twenty percent of said crashes involved fatalities.3
What to Do if You've Been in a Car-Truck Collision
At the site of the crash, you should proceed as much as possible in the same way you would following a standard vehicle collision. First and foremost, do not admit guilt. You or someone on your behalf should gather as much information as possible, given the circumstances, including the truck driver's employer, insurance provider, Department of Transportation numbers for the cab and the trailer in tow, as well as what type of cargo the truck was hauling.
If at all possible you should photograph the accident with a camera or your phone, as well as document any injuries you or other passengers in your car have sustained. Taking these steps will help your truck accident injury lawyers fight for you in court should a trial be necessary.
Being involved in an accident with a large truck can permanently derail a person's life. Even in accidents with relatively minor injuries, fighting through the red tape and loopholes posed by insurance companies in order to claim your due compensation can be a frustrating and difficult experience.
When you are or a loved one is involved in an accident involving a large truck where serious injury or fatality occurs, protecting your rights and getting the settlement you deserve can seem like an unwinnable fight, particularly in the midst of recovery from an injury or the process of grieving.
For this reason, it's absolutely paramount that you speak to a truck collision attorney who is familiar with state and federal trucking regulations, as well as the insurance industry and legal precedent surrounding such cases.
Trust Only the Best Houston TX Truck Accident Lawyer

Beyond just the physical, mental, and emotional ramifications of a car-truck collision, the staggering cost of medical bills and rehabilitation, coupled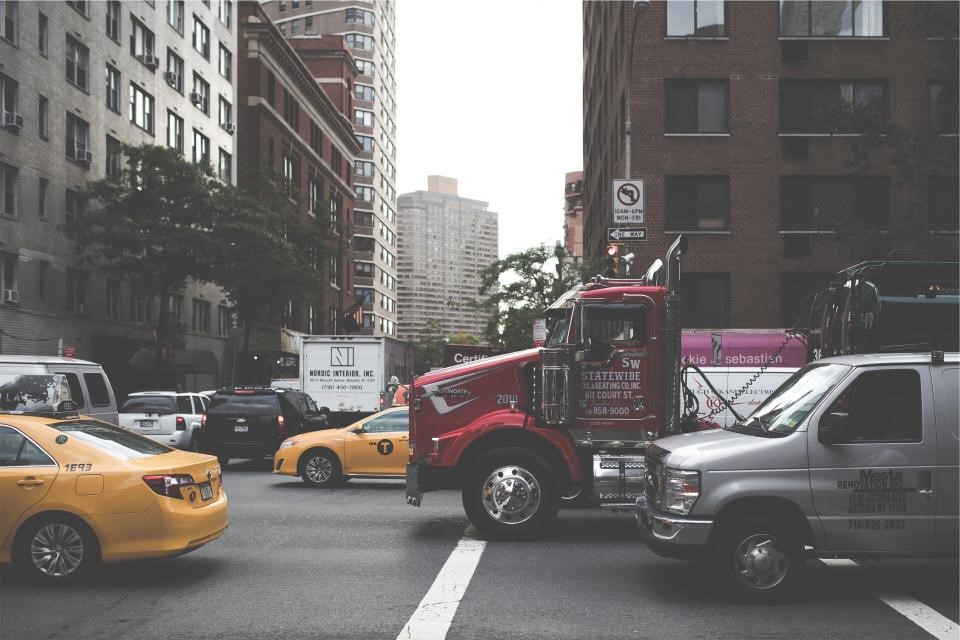 with the loss of work and inability to earn an income during recovery, can ruin a person financially. That's why it's important that you place your trust in the right law firm.
The team of skilled truck accident injury lawyers at Schechter, McElwee, Shaffer & Harris, L.L.P. command more than one hundred years of combined trial experience and have served thousands of clients across Texas and the United States. The dedicated board-certified injury lawyers at SMS have recovered more than 720 million dollars for their clients and won the largest settlement ever paid to an injured worker by the U.S. government.
When it comes to your future and the future of your loved ones, don't trust anything less than the best truck accident injury lawyers around. Contact Schechter, McElwee, Shaffer & Harris and speak to a legal professional about standing up for your rights, claiming what's yours, and getting your life back on track. Call 713-574-5089 today.
Sources