All car accidents are scary, but rollover accidents are particularly frightening, as they often result in severe property damage and critical injuries. Drivers need to know how to avoid rollover accidents and when it's necessary to seek legal representation after a rollover crash.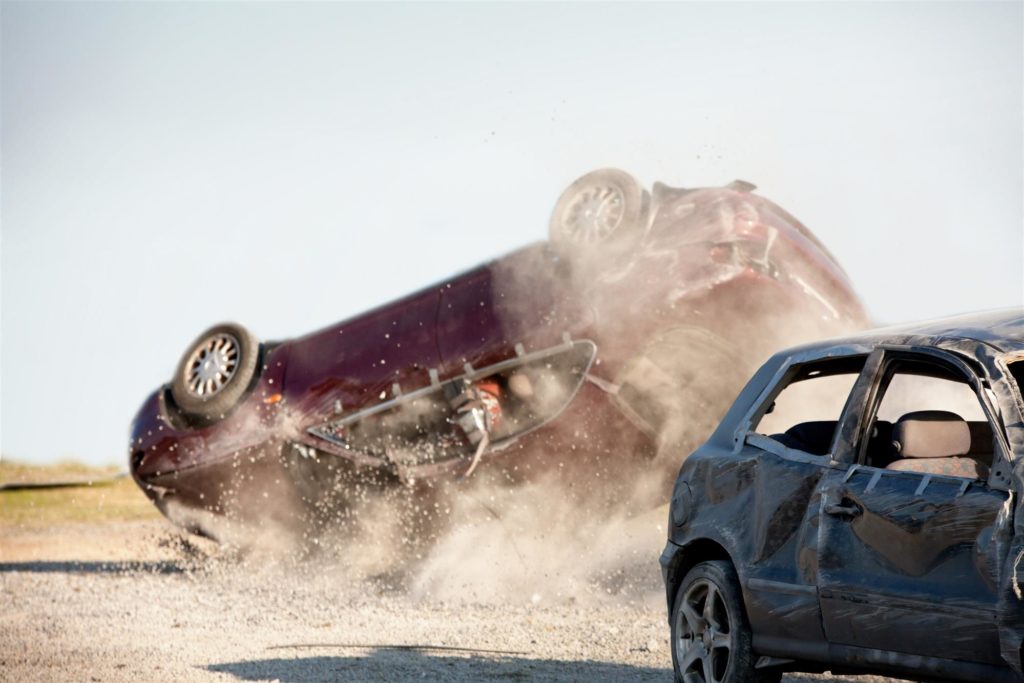 According to the National Highway Traffic Safety Administration, rollover accidents are extremely dangerous, although rare. The NHTSA estimates that only about 2 percent of auto crashes result in rollovers, but 35 percent of auto crash deaths result from rollovers.
In general, there are two types of vehicle rollover crashes: tripped and untripped.
Tripped rollover accidents are caused by a collision with another object, such as a curb, tree, or another vehicle. The NHTSA estimates that 95 percent of rollover accidents are tripped. Many tripped rollovers occur when a driver overcorrects steering, causing the vehicle to slide sideways, and strike a curb or pothole, resulting in a lateral force that makes the vehicle tip over. Collisions with other vehicles often cause rollovers. These crashes may result in litigation, as the help of car accident attorneys may be needed to pursue compensation from insurers.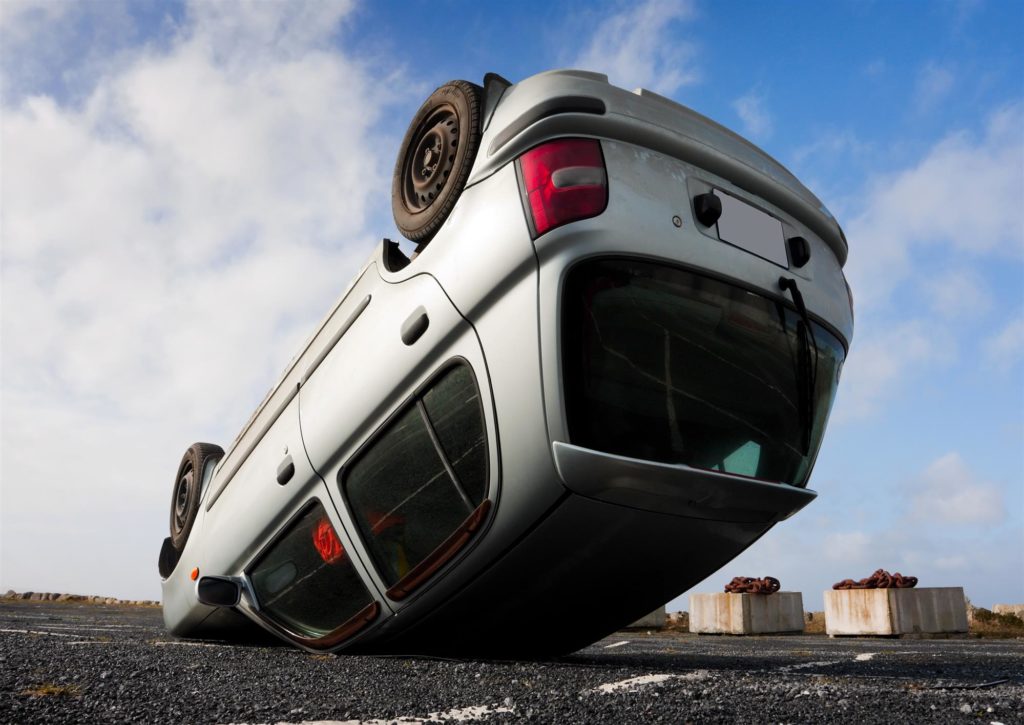 Untripped rollovers happen when a vehicle becomes unstable because of forces such as inertia, gravity, or centripetal (tire) forces. For example, an untripped rollover might occur if an SUV takes a corner too fast, as the vehicle's weight, speed, and momentum may contrast with the tire force and gravity, causing it to flip. Only about 5 percent of rollovers are untripped.
Any vehicle can have a rollover, but some are more prone to it than others. Vehicles with a high center of mass, such as SUVs or big trucks or tractor trailers have a greater likelihood of rollover. Other design factors such as axle track width and steering sensitivity can also come into play.
By the Numbers: Auto Accident Stats

Number of passengers killed in motor vehicle crashes in 2015
35,092
Number of passengers killed in rollover accidents 2015
11,400
Percent of teens and adults killed in crashes who weren't wearing safety belts
59 percent
Number of drivers and passengers treated in emergency rooms after crashes in 2015
2.5 million
Work loss and lifetime medical bills resulting from crashes in 2010
$48 billion
Sources: https://www.cdc.gov/motorvehiclesafety/seatbelts/facts.html

http://www.iii.org/issue-update/auto-crashes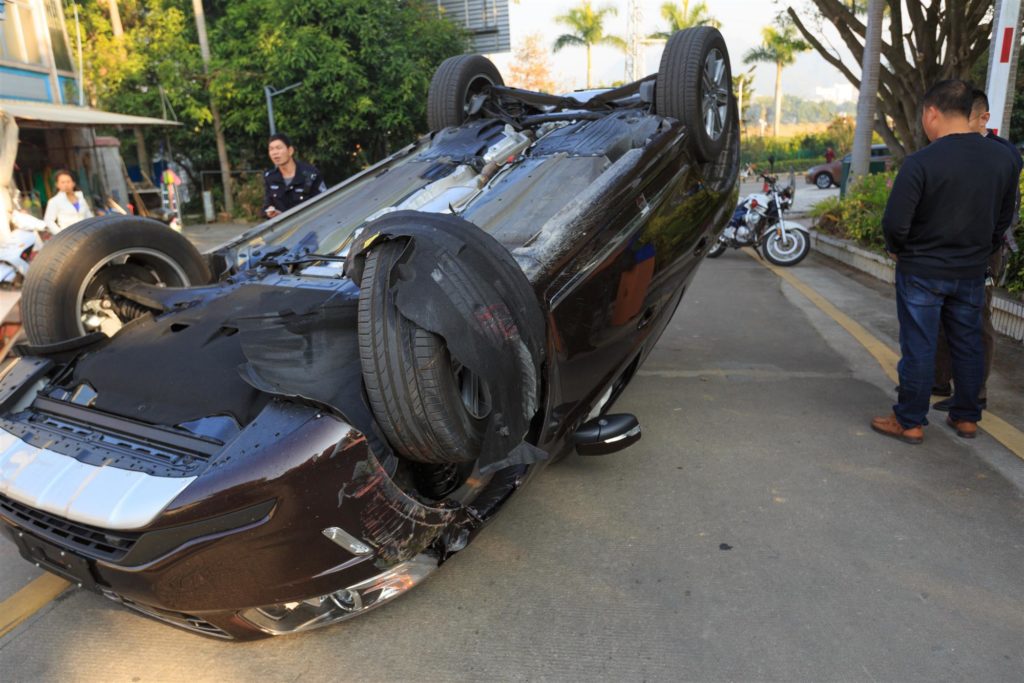 Tips to Avoid Rollovers
Safe driving habits and good vehicle maintenance practices can help reduce your chance of a rollover accident. Good safety habits can also reduce your chance of injury should you become involved in a rollover accident. Automobile safety experts and car accident attorneys recommend these safety tips for drivers:
Make sure you have good tires – Your tires' condition can make a huge difference in preventing rollover crashes. Tires that are in bad shape can lose traction and make you more likely to get into a rollover crash. In addition to ensuring your tires are in good shape, also make sure that they are properly inflated. Even brand new tires can contribute to an accident if they are not properly inflated.
Maintain safe speeds, especially in wet or icy conditions – Speed increases the likelihood of a rollover, particularly in vehicles prone to rollovers. The faster your vehicle is going, the less time you have to react. Also, in slippery conditions, it's much easier for vehicles to slide and create conditions likely to cause a rollover. Speed plays a role in about 40 percent of all rollovers, so be sure to follow posted speed limits.
Buckle your seat belt – The vast majority of people killed in rollovers and all other automobile crashes were not wearing seatbelts when the incident occurred. Seatbelts give drivers and passengers a 45 percent better chance of surviving an auto accident. That makes it well worth your time to ensure the seatbelts of everyone in your vehicle are buckled the next time you drive.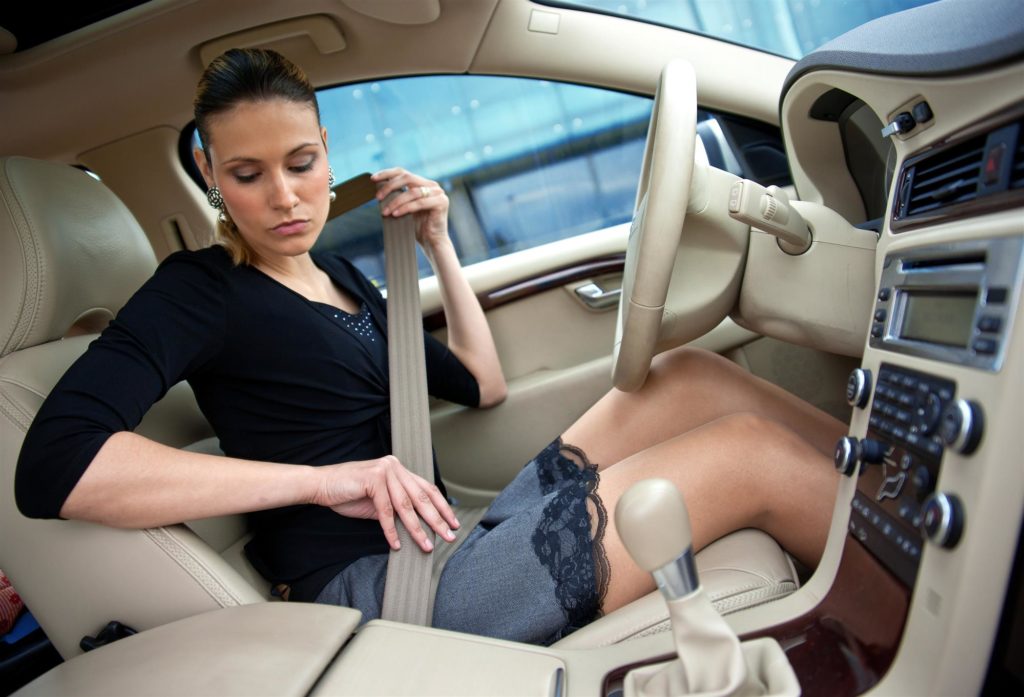 Even if you're just driving around the block, it pays to buckle up, as most fatal car accidents occur within 25 miles of the victims' homes.
Make sure your vehicle isn't top-heavy – SUVs and trucks made top-heavy from cargo are more likely to crash than vehicles where loads are more evenly distributed. Place your heaviest cargo low on the floor of the vehicle and as close to its center as possible. Avoid putting very heavy objects close to the tailgate. Also, avoid overloading your vehicle. Make sure the weight of your cargo falls within load ratings specified by your owner's manual.
Avoid texting and driving – Reading or typing text messages should be avoided when you're operating a vehicle. Voice features on modern smartphones can dictate texts you want to send and read incoming texts to you. Make use of these technological advances to avoid driving while you are distracted. Driving distracted will make it more likely that you make errors that can contribute to rollover or other accidents.
Keep adequate space between yourself and other vehicles – Failing to maintain enough distance causes many traffic accidents, including rollovers. Drivers should avoid tailgating, and they should also give themselves enough room to react and adjust if nearby vehicles in other lanes make errors.
Take care on country roads – In rural areas, roads may be narrow, curvy, or in poor repair—all conditions that can lead to rollover accidents. About 75 percent of rollover fatalities occur on country roads, so take care when traveling in rural areas.
Buying Rollover Resistant Vehicles
When purchasing a new vehicle, you'll definitely want to check out its rollover and roof strength ratings. The National Highway Traffic Safety Administration conducts dynamic rollover testing on most new automobiles.
Government testing determines how likely a vehicle is to roll over by having drivers execute a maneuver known as a fishhook—a quick left to right turn that simulates a driver over-correcting steering. The maneuver is executed at increasing speeds from 35 mph to 50 mph.
If two of the vehicle's wheels lift from the ground during the test, evaluators consider it a "tip-up" and end testing. The NHTSA also uses a Static Stability Factor test that compares a vehicle's track width with its center of gravity height.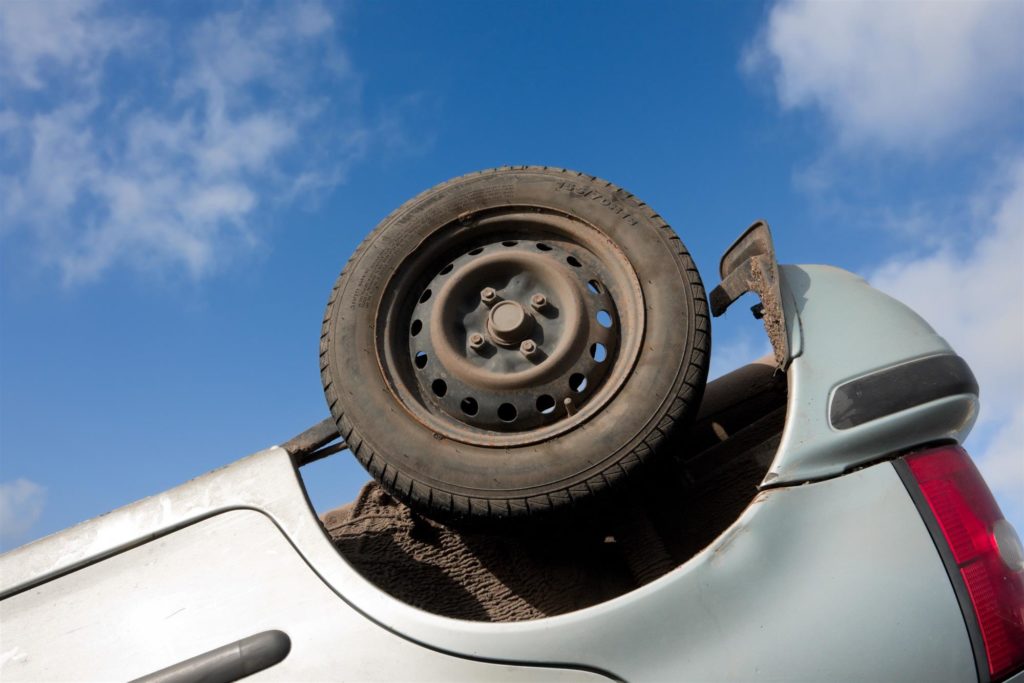 The agency evaluates the fishhook test and SSF test to determine a rollover resistance score of one to five stars, with five stars representing a rollover likelihood of 10 percent or less.
Roof strength tests evaluate how likely vehicle roofs are to cave in should the vehicle overturn. Again, the higher the star rating a vehicle receives, the safer it is.
Consumers who wish to limit their exposure to rollover risk should search for vehicles with high NHTSA star ratings for rollover. Purchasing newer vehicles with electronic stability control can also reduce the risk of rollover.
Drivers and passengers who have been involved in rollover accidents need to understand their legal options for pursuing compensation from other drivers who may be at fault in the accident and automakers who may have manufactured a defective product contributing to the crash. A qualified car accident lawyer can help guide accident victims through the process of seeking compensation for their injuries.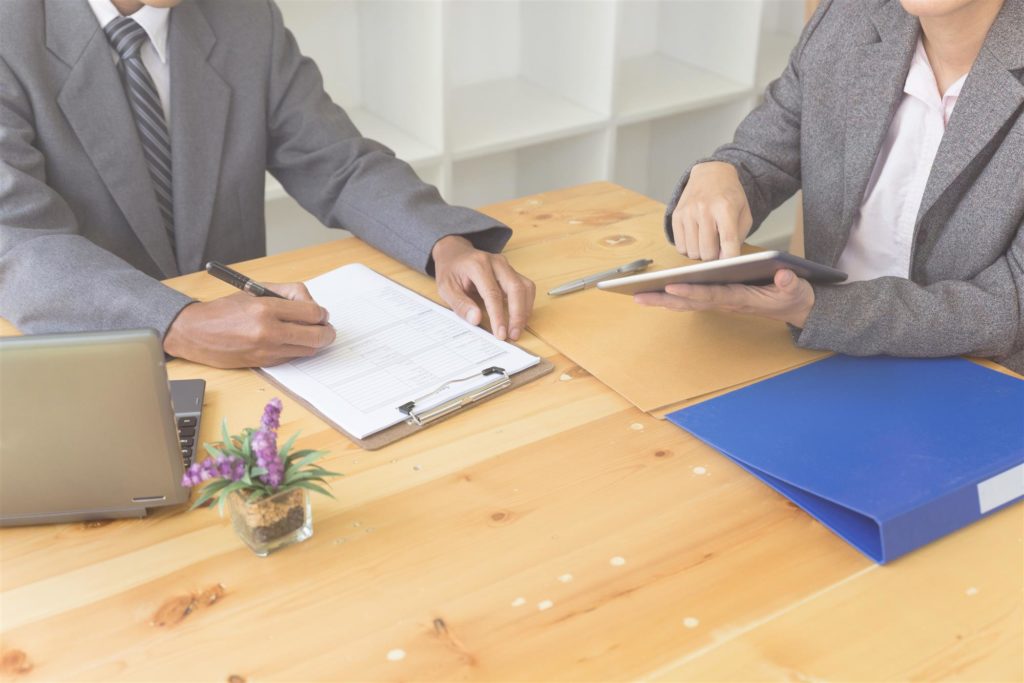 Schechter, McElwee, Shaffer & Harris, LLP is a vehicle accident law firm serving the greater Houston area. Schechter, McElwee, Shaffer & Harris, LLP attorneys have decades of experience in fighting insurance companies and have recovered millions of dollars on behalf of clients.
The firm's attorneys have received national recognition for their work by Best Lawyers, Super Lawyers, Avvo 10 ratings, and Houstonia Top Lawyers awards. If you or a loved one have been injured in a rollover car accident, contact us today for a free consultation.
Sources