In Texas, the law requires all licensed drivers to carry, at a minimum, liability coverage. Liability coverage will pay for personal injuries and property damage you caused another. However, it will not pay for any damages to your vehicle or self.
Regardless of the minimum legal requirements, research data from a 2016 report compiled by the Insurance Research Council placed Texas in the top five states for uninsured motorists. While Texas did rank 19 in the percentage of uninsured motorists out of all states, this still equates to 13.3 percent, or 1.6 million people driving without any insurance.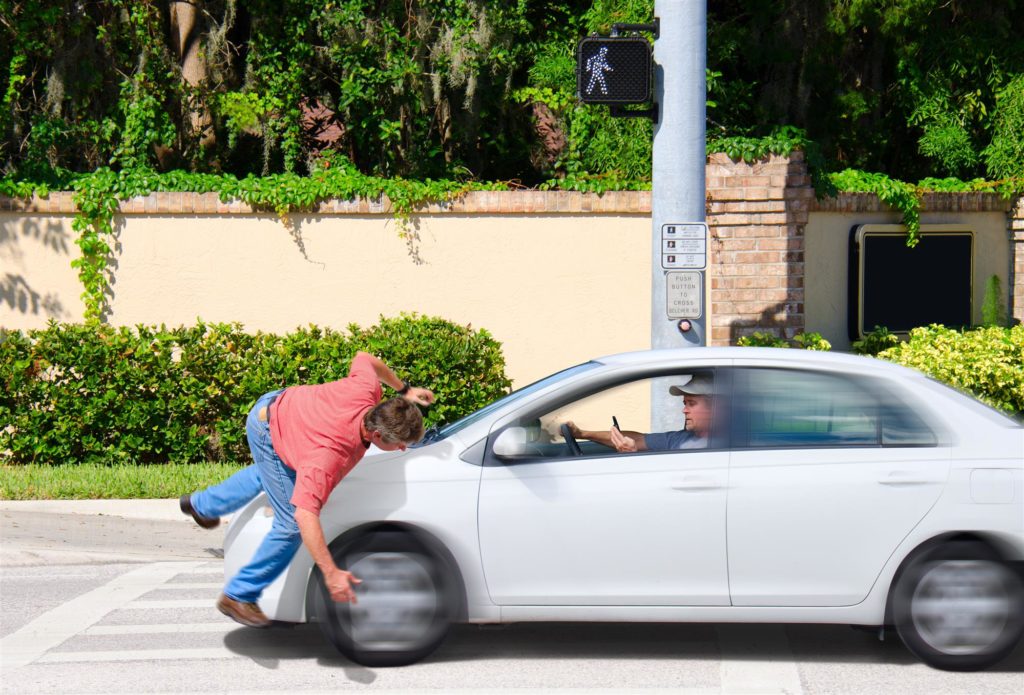 As such, the likelihood of being involved in a car accident with an uninsured motorist is a very probable. This means, unless you have the right insurance coverage, you could be left paying for repairs to your vehicle and any medical care and treatment you require for personal injuries.
Unfortunately, in Texas, most people purchase the minimum amount of insurance needed to get their vehicle registered and licensed with the DMV (Department of Motor Vehicles). Once this is done, they stop making payments on their car insurance, and it is canceled.
Yet, they continue to drive every day on Texas roads. Sooner than later, they end up causing an accident, leaving the other person wondering if they need to talk to a car accident attorney in Houston at Schechter, McElwee, Shaffer & Harris, L.L.P.
How You Can Protect Yourself from Uninsured Motorists
Two types of optional coverages you will want to add to your current insurance plan are uninsured motorist coverage and personal injury protection (PIP). Uninsured motorist coverage will pay for damages caused by another to your property in the event they are uninsured or underinsured.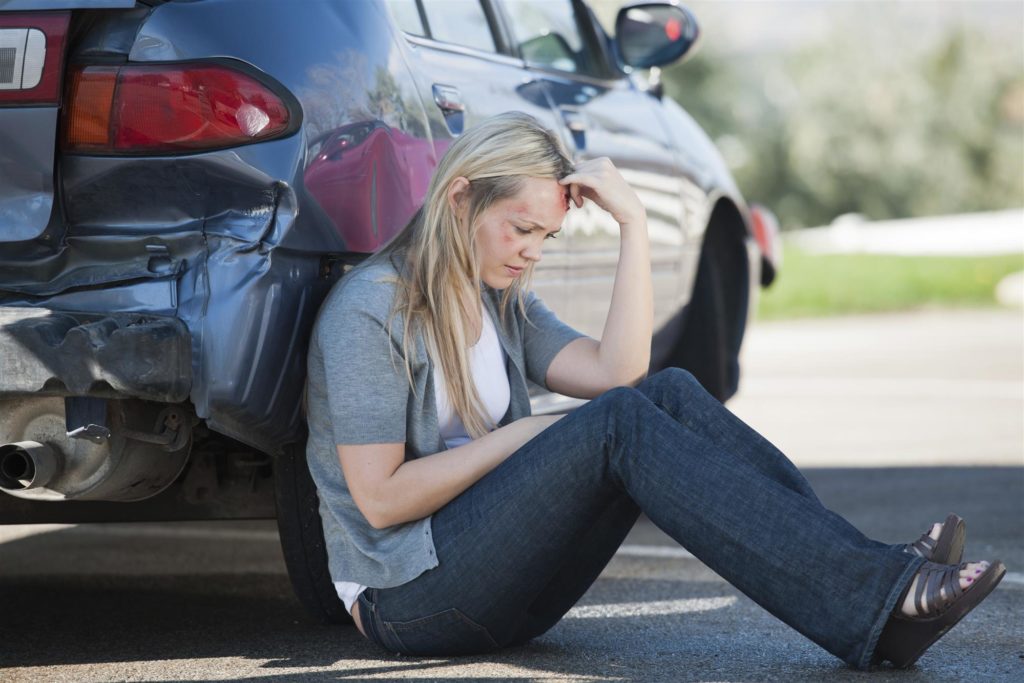 In some cases, your own insurance company may waive your deductible if your damages were caused by an uninsured motorist. This coverage will cover the costs to repair or replace your vehicle (at its current market value). However, it does not cover any personal injuries caused by the uninsured motorist.
PIP coverage provides personal injury protection. If you are injured during the accident, and the other person does not have insurance, then your PIP coverage will pay for your medical care and treatment. Some plans also include reimbursement for a decent percentage of lost wages if you are unable to work, up to your plan's limits.
Do I Need Uninsured Motorist Coverage if I Have Collision Coverage?
The thing with collision insurance is it does pay for damages to your vehicle caused by another, but there is often a deductible you have to pay out of pocket. Uninsured motorist coverage functions similarly to property liability coverage. You can use your collision insurance to bridge the gap between the maximum limit on the uninsured coverage and the total amount of your property damages.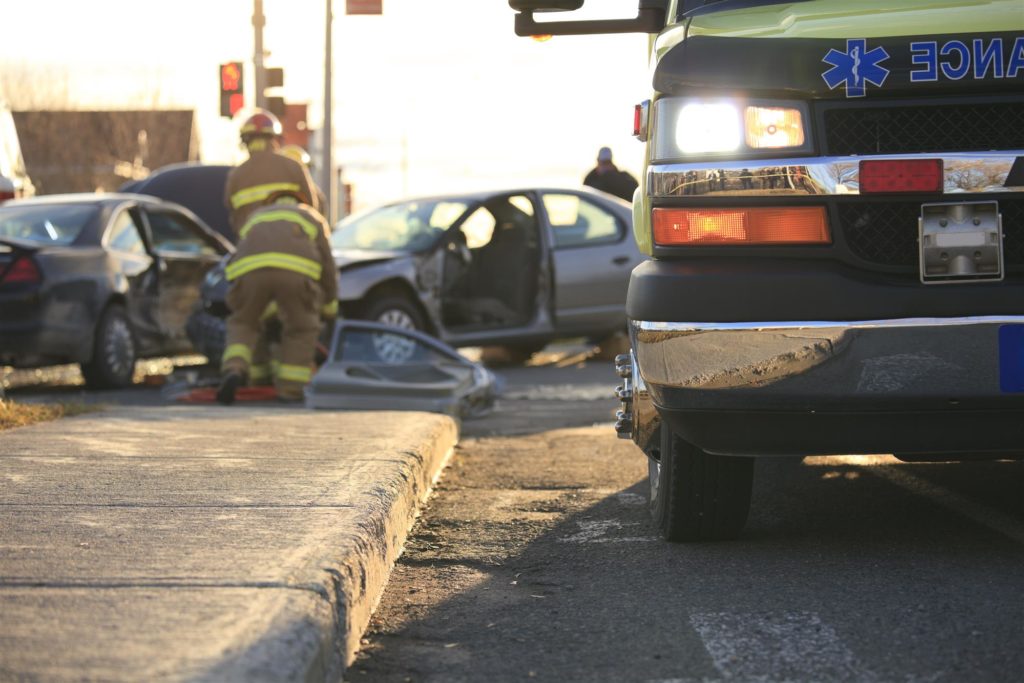 Why Are There So Many Uninsured Motorists on the Road?
It might alarm you to learn that, according to an article in the Dallas Morning News from July 2012, there were 2.6 million uninsured motorists on the road, down from 4.2 million uninsured motorists from 2011. At that time, the state was busy cleaning up its DMV database, along with making enhancements to the TexasSure vehicle insurance program.
Even with improvements to the DMV's database and monitoring of licensed drivers with and without insurance, there are still many inaccuracies in data. As previously mentioned, many people will purchase the minimum required coverage to renew their vehicle registration, get a new license plate, or renew their driver license. Once that is done, they simply stop paying for car insurance.
One of the biggest excuses people will make for not keeping car insurance is because they cannot afford it, but this is just an excuse. Granted, Texas does have some of the highest premiums in the country for full coverage protection. For instance, based on data collected by Carinsurance.com, average annual rates are around $1,300.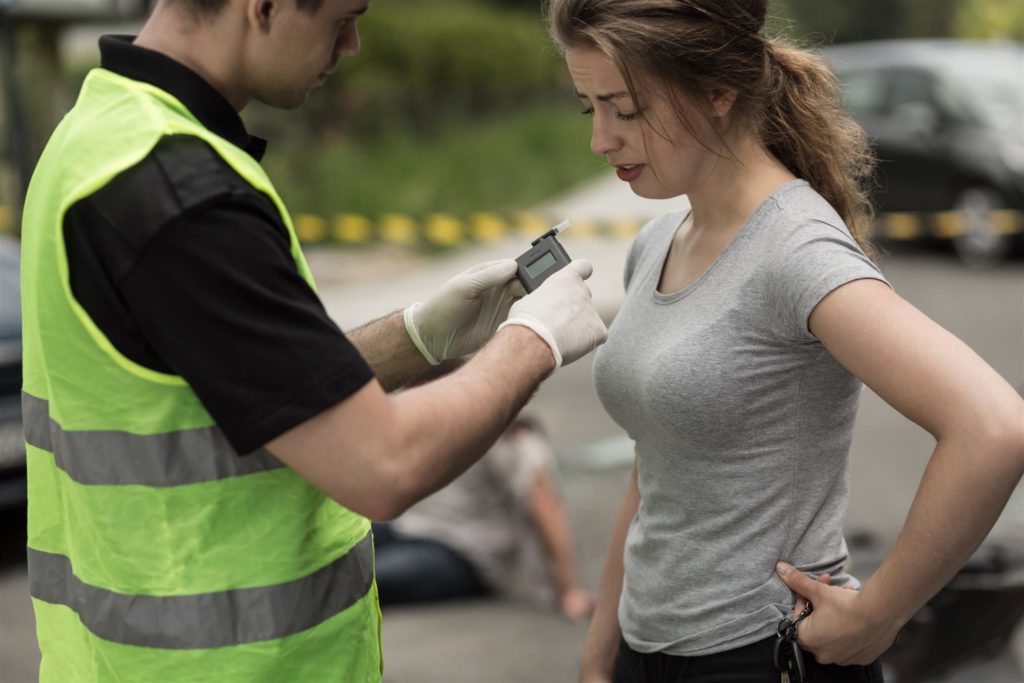 Yet, this is just an average rate. When you factor in speeding tickets, accidents, age, number of prior insurance claims, the area where the person lives, and other such information, it is not unheard of to pay $3,000 to $4,000 or more per year for full coverage insurance.
In addition, insurance companies set their own rates on how much they charge. For example, in one Dallas neighborhood, insurance rates ranged from around $1,100 a year to almost $3,000 a year for the same type of full coverage insurance on the same type of vehicle.
It is not much different here in Houston. Data shows that in one Houston neighborhood, full coverage rates ranged from around $1,200 to almost $3,000 for the same coverage on the same vehicle!
Why Everyone Needs to Carry Liability Insurance
If you factor in data from the Texas Motor Vehicle Crash Facts from 2015, you can see why it is important for all motorists to be insured. Some of the more alarming statistics from this 2015 report were:
There were no deathless days on Texas roads.
There was one person injured every 2 minutes and 8 seconds.
There was a reportable crash every 61 seconds.
There was one person killed every 2 hours and 29 minutes.
The state only mandates drivers to carry liability insurance. The annual average rates from the state's minimum coverage ranges from around $350 to $630 a year. If you increase that to 50/100/50 coverage (i.e., $50,000 personal injury protection per person, $100,000 maximum per accident, and $50,000 property damage), annual rates range from around $350 to $670.
As evident, there should be no excuse why there are 1.6 million people driving in Texas without minimum liability insurance coverage. Sadly, this is not the case, and people continue to risk the lives and property of other motorists every single day by driving when they know they do not have insurance.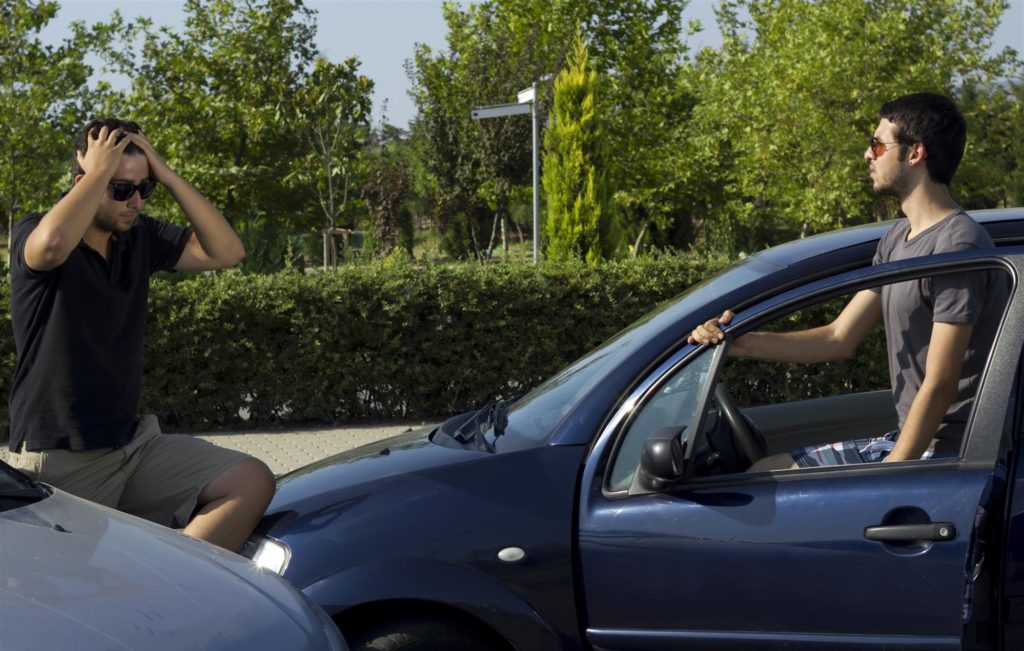 What to Do if You Are Involved in an Accident
If you are involved in an accident, whether a minor fender bender or a more serious crash, there are several dos and don'ts you should follow:
Do call the police. Even if the other person begs you not to because they don't have insurance, you will need a police report to file a claim with your insurance.
Do move your vehicles out of the way if still drivable. Never leave your vehicle parked in the middle of the road. Take pictures of the damages with your smartphone, then carefully pull the vehicles off to the side of the road and out of the way.
Do get names and contact details from any witnesses. You may need witness statements to support your claim against the other party.
Do take pictures of the road conditions and damages to both vehicles. Pictures can be valuable evidence if you need to dispute an insurance claim or file a personal injury claim against the other party.
Do make a record of the events prior to, during, and after the accident. If you write these things down while they are fresh in your mind, they can be helpful to give your account once the police arrive.
Do request medical care and treatment. Our adrenaline levels are often elevated during and after a car accident. This can mask different types of injuries and pain. It is better to get examined by a medical professional to ensure you are not injured.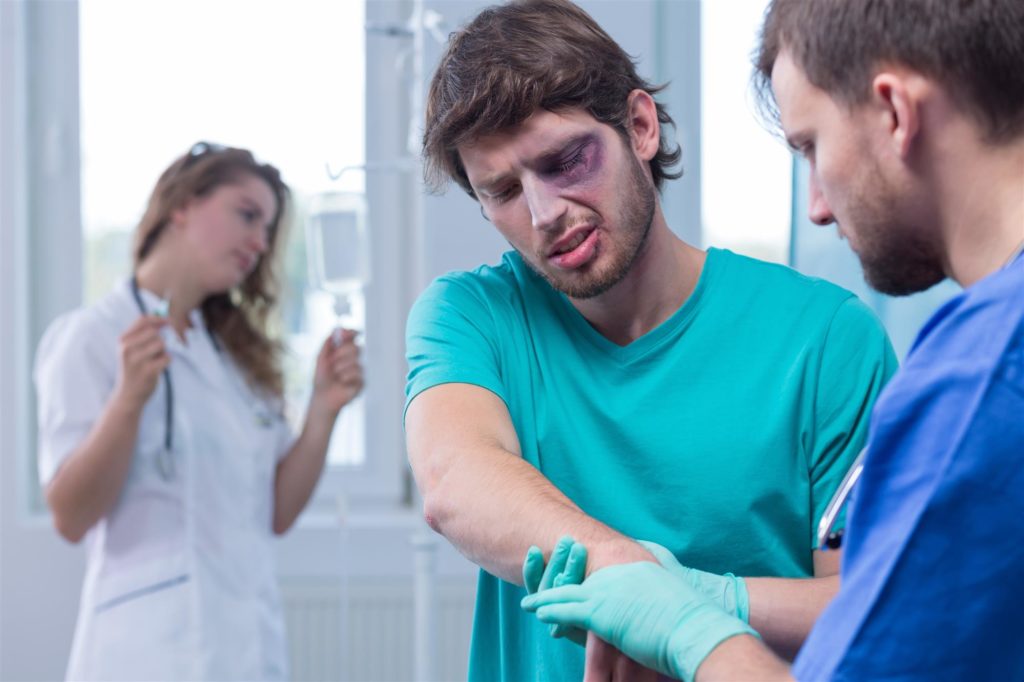 Do call an auto accident attorney. Most car accident law firms, ours included, will provide a free, no obligation consultation where you can ask questions and discover if you have grounds for filing a personal injury claim against the other party responsible for the car accident.
Don't leave the scene of the accident. Leaving the scene of an accident for any reason is not excusable under the law.
Don't agree to openly exchange personal information with the other driver. The other person is a complete stranger. If you need the personal information of the other driver, it will be in the police report.
Don't remain in a dangerous area on the road. If you cannot move your vehicles off the road because they are not drivable, do not remain in them. Instead, move a safe distance off to the side of the road until the police and emergency responders arrive.
Even if the accident was caused by an uninsured motorist, it does not mean you may not have grounds for a personal injury case. In addition, your car crash lawyer can help negotiate a fair personal injury settlement with your own insurance company.

If you or a loved one has been injured in a car accident in Texas, please feel free to contact Schechter, McElwee, Shaffer & Harris, L.L.P. at 713.574.5089 today to speak with one of our Houston car accident lawyers!
Sources