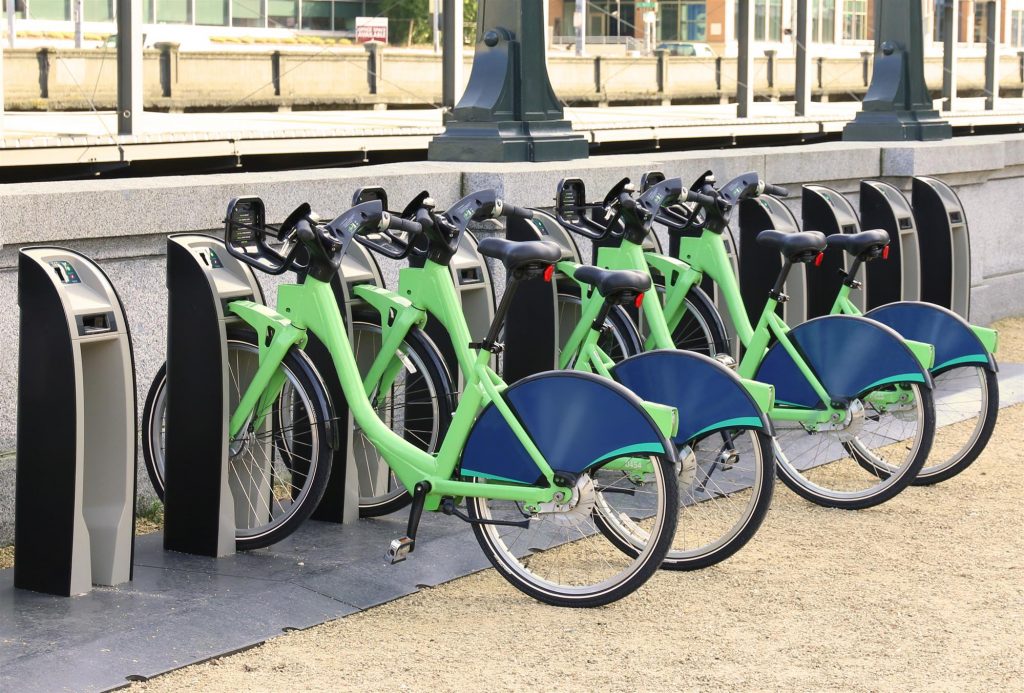 In more recent years, especially in major cities, more and more people are commuting around town on bicycles. It is easy to rent a bike from one of the stands for a quick trip down the road for lunch or for some exercise after work. With the increase in active bicyclists, motorists need to take additional precautions to help prevent accidents while sharing the road.
The bicycle traffic laws in Texas require bicyclists to follow the same laws as if they were operating a motor vehicle. This means they have to stop at red lights; yield at yield signs; use hand signals when changing lanes, stopping, or turning; and obey all traffic laws and ordinances.
Bicyclists should not weave in and out of traffic, as this can increase the risks of accidents. Rather, they should remain to the far right side of the road or in the bike lane when moving slower than traffic. The only time they should be in the main roadway is when they are turning left or merging.
Motorists also need to be aware that Texas treats bicyclists like motor vehicles in regards to lane usage. This means a cyclist has the right to be in traffic lanes and should be treated like they were another vehicle on the road.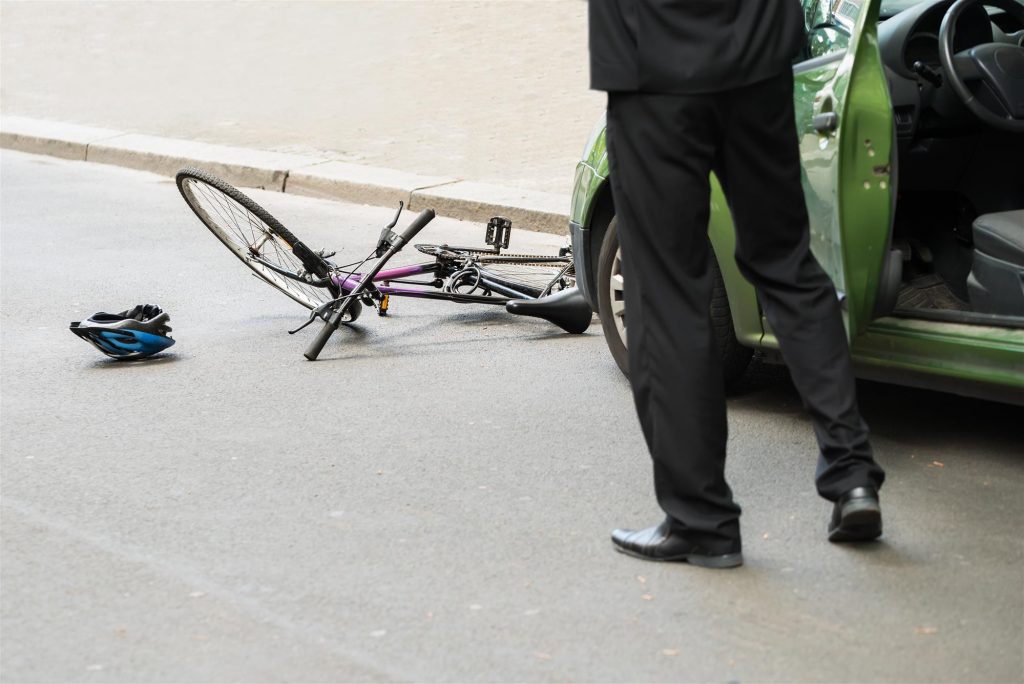 While Texas does not have a mandatory following distance law, many cities in the state do. It is a good idea for vehicles to follow cyclists with at least three feet of space between the car and bike. Other things bicyclists and motorists can both do to help reduce and prevent accidents include:
Avoid Distractions: Put the smartphone down and pay attention to the road and your surroundings. Bicyclists are not entitled to text while cycling, just like motorists should not text while driving.
Check Your Blind Spots: Even with blind spot detection in modern vehicles, not all of these systems can register a bike. Motorists should check their blind spots before changing lanes. It is also a good idea to check the right side blind spot when turning right to make sure a cyclist is not near you. Cyclists should also check their blind spots before changing lanes or turning as vehicles can quickly gain on them.
Look Before Exiting Your Vehicle: If you park alongside the street, do a quick check behind you to make sure you are not going to open your door and cause a cyclist to run into it. Cyclists should also anticipate people opening car doors. They should slow down when approaching a vehicle with a person inside, just in case they need to stop abruptly.
By working together to share the road, both motorists and cyclists can do their part to help prevent accidents and injuries. If you or a loved one has been injured while riding a bike by a motorist, you may have grounds for a bicycle accident lawsuit. Contact Schechter, McElwee, Shaffer & Harris, L.L.P., Houston TX Auto Accidents injury lawyers at 713.574.5089 for a free consultation now!