Motorcycle crashes: The staggering and often fatal statistics keep rising. Although there has been a major push in recent years to observe bike safety and increase other drivers' awareness of motorcyclists, motorcycle accidents are still unfortunately quite common. According to a 2016 analysis of data from the U.S. Department of Transportation, the percentage of all fatal vehicle accidents that resulted in the death of a motorcyclist has been rising steadily since the late 80s and 90s.¹
As of 2016, the National Highway Traffic Safety Administration (NHTSA) reports that motorcycle helmets are worn at a rate of 65.3%. Despite being more than half, this is still not enough to prevent fatal head injury.²
Regardless of how well a motorcyclist prepares for safe driving, he or she cannot control the actions of others. All too often, motorcyclists find themselves involved in accidents caused by drivers in standard passenger vehicles. This raises the question: What should a motorcyclist do after such an accident? What would a professional motorcycle accident attorney say?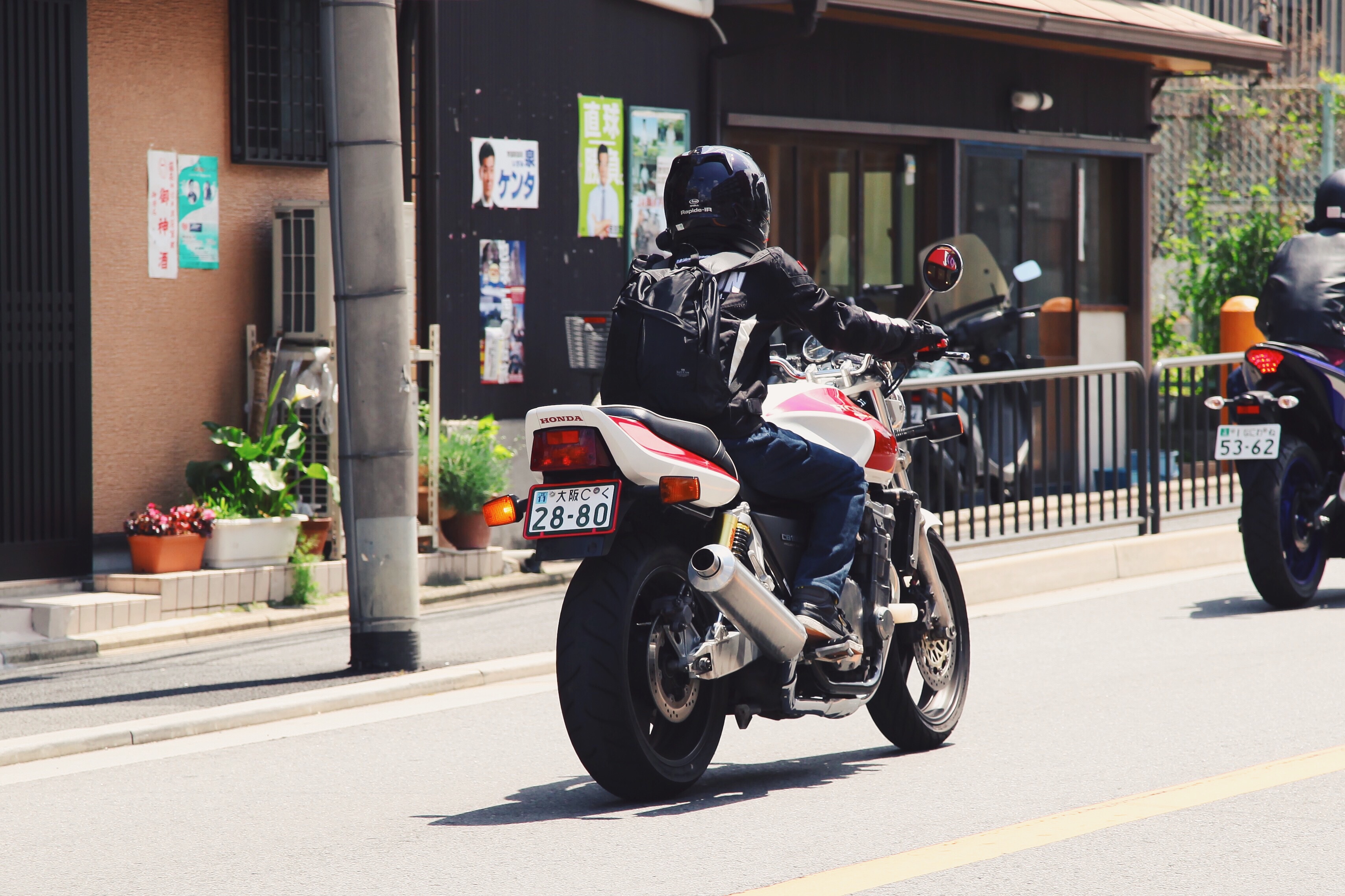 What Would a Car Accident Attorney Say?
The most important advice motorcyclists should follow is that which applies before an accident: Always wear a helmet and always obey traffic laws. Unfortunately, even when these rules are followed, motorcyclists are still at risk of injury in an accident—especially if there is another vehicle involved.
A professional car accident attorney would tell you that it is of the utmost importance that you gather as much information and evidence as possible after an accident. Unless you are severely injured and unable to collect the information yourself, it is important to take plenty of photos of the accident scene, including photos of your bike and the other driver's vehicle.
You should also contact the police immediately after the accident to get a police report. Finally, get in touch with an attorney who can help you navigate your case.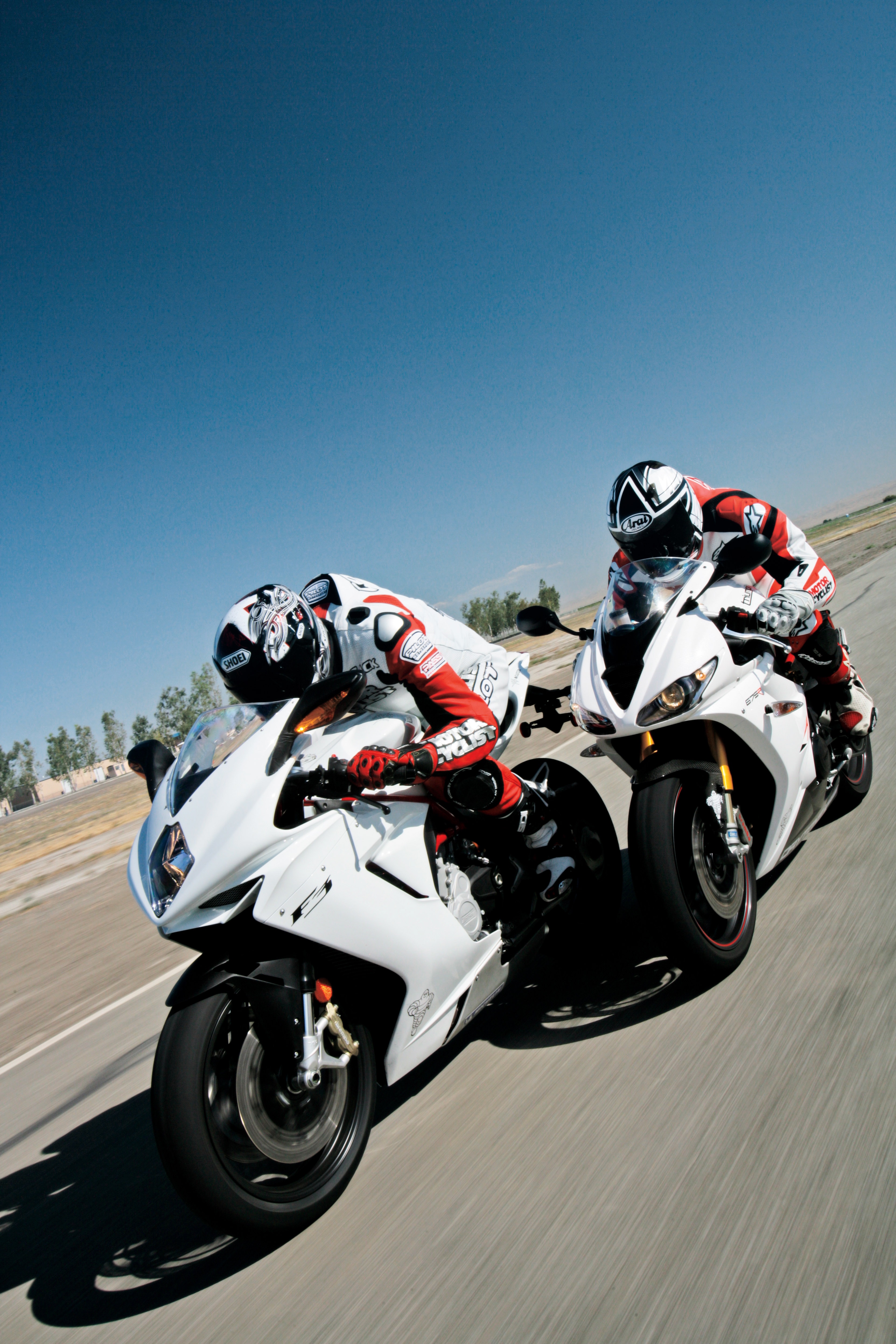 Another strong piece of advice an auto accident lawyer would give is not to admit any fault in the incident. This isn't simply because you don't want to look like the bad guy, but because you may unknowingly cause complications in a future legal case.
If you were side-swiped by a merging vehicle, for example, don't try to be nice and suggest that it may have been difficult for the other driver to see you. If you do, it may imply partial fault and make it difficult for you to seek compensation for damage and injuries caused by the other person's failure to look before moving over.
Involved in a Motorcycle Accident? Get Help from Schechter, McElwee, Shaffer & Harris, L.L.P.
If you've been injured in a motorcycle accident, whatever the circumstances, it's important that you seek the professional legal counsel of an experienced accident lawyer. At Schechter, McElwee, Shaffer & Harris, L.L.P., our top priority is helping our clients seek the compensation they deserve. In a system where some falsely believe that motorcyclists are partially at fault due to their smaller vehicle size, we strongly believe that motorcyclists deserve fair and equal treatment on the road, and that you shouldn't be left footing the bill simply because others fail to notice your vehicle.
To discuss your case with one of our expert attorneys, contact us today at  (832) 266-1457 for a free consultation.
Sources