Driving a big rig or light transport truck isn't easy. These larger vehicles respond more slowly on the road, and that can increase the risk of accidents and injuries. Whether you're a big rig driver yourself or someone driving alongside a rig on the road, understanding the nuances of truck turns is wise. It promotes overall safety on the road and prevents the need for costly consultations with a truck accident attorney.
In this post, we'll outline a few of the strategies for making safe, reliable wide turns no matter where you're driving.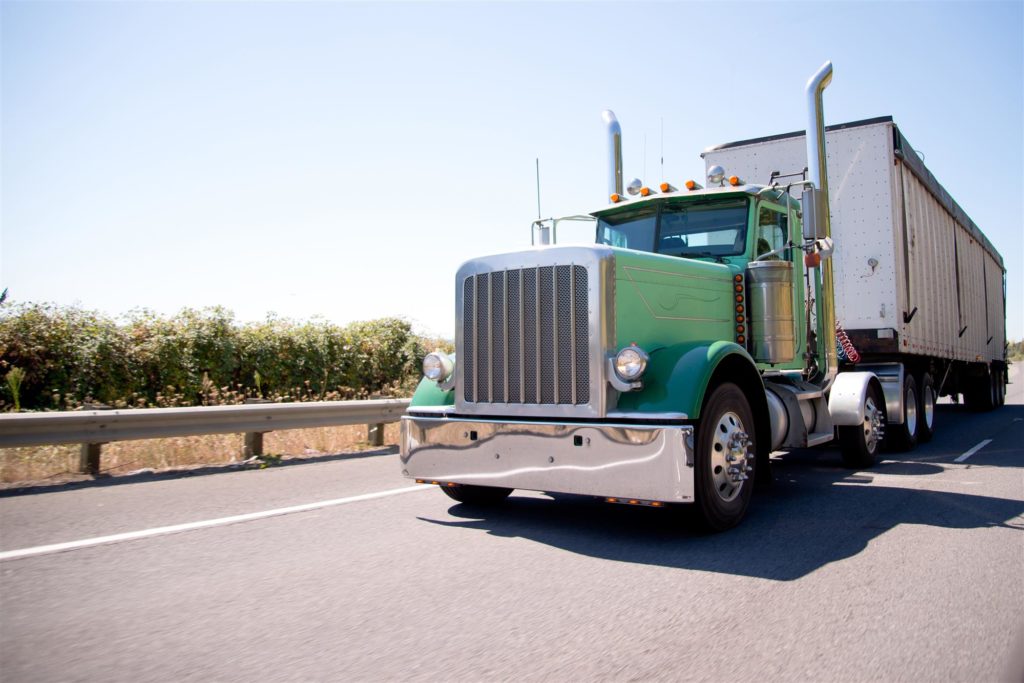 Adjust Your Driving Habits to Accommodate Wide Turns
One of the main challenges that people face when learning to drive tractor trailer trucks is learning to take wide turns safely. Not only do you need to keep your truck on the road and enter the correct lane upon turn completion, but you also have to watch for smaller vehicles that may be in your blind spot.
Due to crowded roadways, it is unlikely that you will have empty lanes on either side of you most of the time. This means you need to learn how to swing your vehicle properly without going outside of your lane in an unsafe manner.
Left-hand turns aren't as dangerous as right turns, as the driver can easily glance out the window. Conversely, right-hand turns block the mirror, and there's no way for the driver to see what's beside him. Wide turns compensate for the fact that the trailer does not follow the same path as the cab of the truck. This action keeps truckers from hitting the curb, smashing cars, or jackknifing the trailer.
Wide Turn Rules
Because large trucks need so much space to make wide turns, drivers must signal at least 100 feet before the turn. All drivers must display a placard or sign on the truck to inform other drivers of wide turns; this should be placed in the back in an area as close to another driver's eye level as possible.
While there is no rule that says you must give the truck space, it is safer and more considerate to hang back and make sure there's a safe cushion of space to let the truck do what it needs to do.
Injuries Caused by Wide Turns
While every driver has a goal of driving safely, sometimes accidents do happen. Wide turn accidents can cause a variety of injuries and damage to the truck driver, other drivers, vehicles, and property. Common injuries include broken bones, internal bleeding, spinal cord damage and paralysis, lacerations, amputation of limbs, and brain trauma.
Truck drivers and automobile drivers should both obtain a truck crash lawyer to represent them in court. Injuries and damage should be compensated, but many times there is also a good defense for the truck driver. Keep in mind that small cars need to be courteous and considerate of larger vehicles, just as larger vehicles need to watch out for the smaller cars to avoid dangerous accidents.
If you find yourself in an accident with a large truck, seek advice from professional attorneys who specialize in truck accident cases. They know more about compensation laws and can help you to navigate confusing technicalities, while best projecting compensation for future loss of earnings and specifics such as mental anguish. For more information, contact Schechter, McElwee, Shaffer & Harris, L.L.P. today.