High-tech comes with a high price. That isn't news to anyone, but it is a commonly overlooked fact about modern vehicles. Getting all the latest gadgets and tech upgrades with your new car gives it a fresh and exciting feel—until you get into an accident. A simple fender bender is considerably more expensive than it was in the past, mostly because today's vehicles contain more fancy electronics than ever.
If you do find yourself in an accident, seeking compensation for the damage through the courts with the help of an established car accident lawyer is best. Here, we'll take a look at why the cost of replacing car technology is so high and what you can do about it.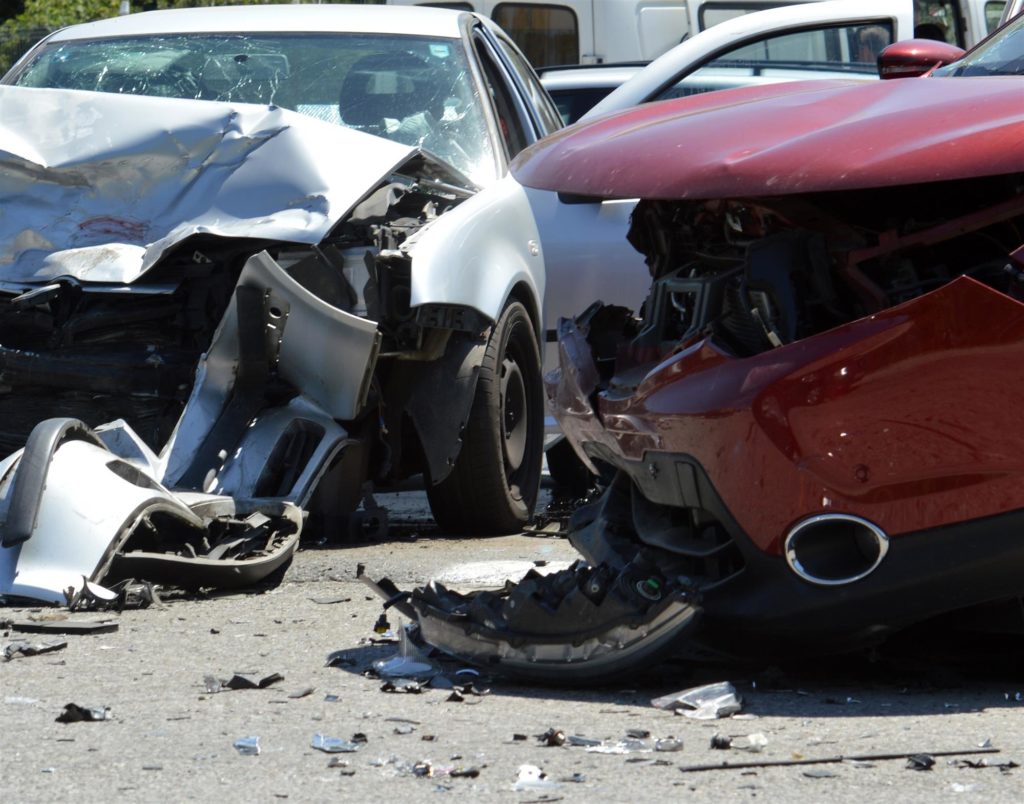 Why Are New Vehicles So Expensive?
New technology greatly improves the safety of the driver and passengers. There are fewer fatal crashes today compared to 10 years ago. This fact is most likely due to improved safety features in newer models, but safer driving and better driver education is a possible factor, too.
Unfortunately, the total number of collisions does seem to be on the rise again. Though it isn't clear what exactly is causing the increase, that's on par with rising repair costs.
Overall repair costs have increased around 43 percent over the last decade. Extra wiring, more expensive exterior body materials, and computerization contribute to this increase in price, as does the level of skill and labor required to fix more advanced vehicles.
Improved fuel efficiency also comes with a caveat; most high-efficiency vehicles make use of lightweight materials that are more expensive to produce. Vehicles utilizing these materials are more sensitive and brittle, and, thus, crack or break in light collisions, requiring more frequent repair.
Of course, a car that crumples isn't always a bad thing. Ideally, your vehicle should crumple upon impact to absorb shock.
Fender Benders
Newer component sensitivity increases repair costs after even the most minor collisions. This is particularly the case in front-end and side impacts; it takes only the slightest impact to jar wires loose or tear a fender off completely.
In 2005, the average cost of replacing a bumper was around $300. Today, the extra sensors and wiring (including advanced lights) bump that up to $500. Prices can range even higher if your vehicle has a rear-view camera that ends up damaged.
Fancy headlights worsen the repair costs after collisions, too. This includes LED running lights, special tinted lights, high-power lights, and efficient xenon headlamps. Expect these to run around $3000 each for replacement. See-through emblem sensors for adaptive cruise control cost an average of $1000 to replace.
Full Collision
Prices after serious accidents vary widely in damage experienced and repair costs. In most cases, repairs amount to much more than a simple front-end bender. Any vital electronics that get hit are hard to replace due to changes in modern vehicle design. That's why so many insurance companies simply write vehicles off instead of paying for exorbitant repairs.
The issue stems from integration; more electronics are combined or streamlined into the vehicle's frame to reduce weight. These parts are more expensive and labor intensive to replace because they can't simply be parted out one-by-one.
Car designs don't have as much in common as they did a few decades ago, and, thus, DIY repairs or repairs from a "friend of a friend" really aren't possible. You'll need mechanics who are familiar with your model and its layout for a reliable result.
Insurance Companies Get in the Way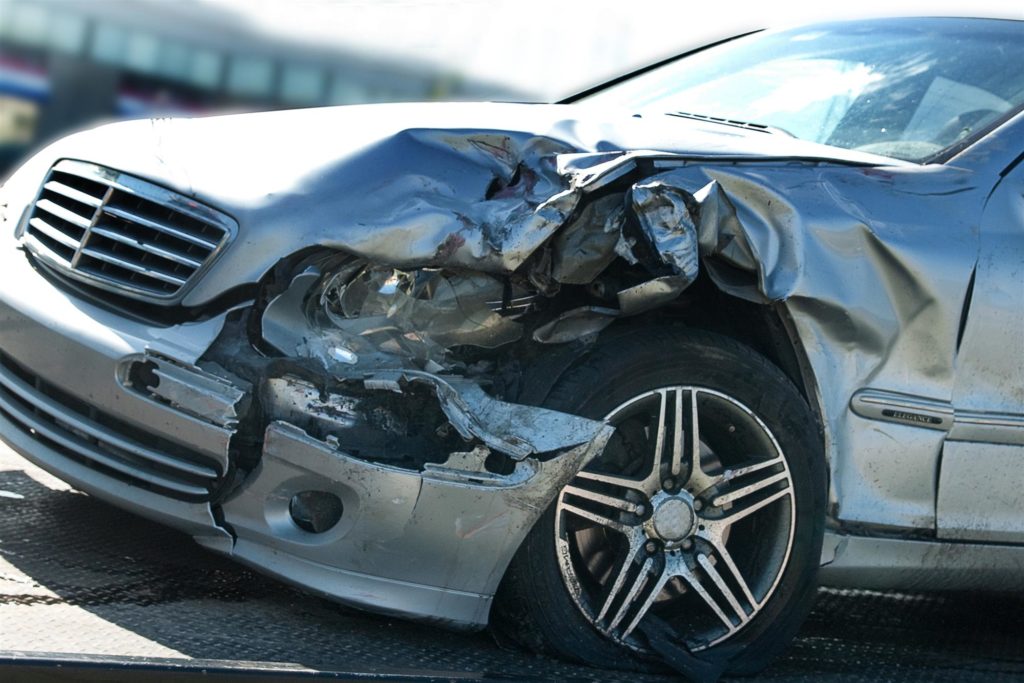 Your insurance company wants the lowest price available for car repairs. That's understandable (after all, it is how they make money), but the specialization of modern vehicle design means it's likely the mechanics who meet your insurance company's standards won't have experience with your car. This results in higher labor costs and less efficient repairs that may require extra visits to fix.
Figuring out how to deal with the increased cost of vehicle repairs after accidents can be immensely stressful. Ultimately, if the accident was caused by a third party, you do have the right to seek compensation. Let Schechter, McElwee, Shaffer & Harris, L.L.P. fight for you after collisions and beyond.